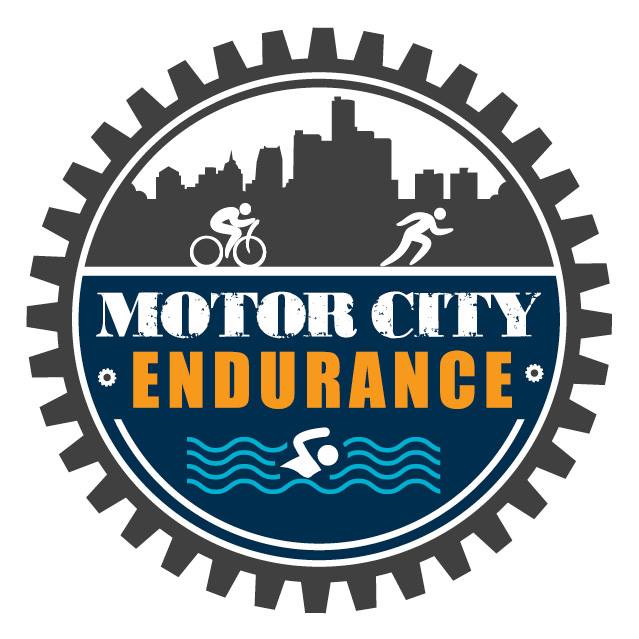 ​MCE 2019 Race Schedule:
​
The biggest baddest tri series around....ROAR!​
​​A friendly course at Island Lake Recreation Area in Brighton, MI. Kent Lake swim, paved park road bike course, paved path run course and lots of prehistoric creatures along the way!
Three races on the same course offers a great way to track your progress and fitness levels as the season goes on!
All races will sell out early.
The annual Island Lake of Novi Jon Logan Memorial Triathlon & OWS, sponsored by FAST Swim and Triathlon Club. This sprint event is great for Triathletes of all abilities. The triathlon and open water swim will start from the beautiful community boat house. The bike is on paved roads in the Island Lake of Novi community. The run is on paved sidewalks, roads and packed trails, which take you around the lake and nearby homes. Stick around after the race for food and raffle prizes!

The Course: 1/2 mile swim, 12 mile bike, and 3.1 mile run sprint triathlon. The course is all within the Island Lake of Novi community. The bike course is two loops on paved roads. The run is a loop around the lake back to the boathouse. The Open Water Swim will be a counter clockwise triangle loop starting from a sandy beach.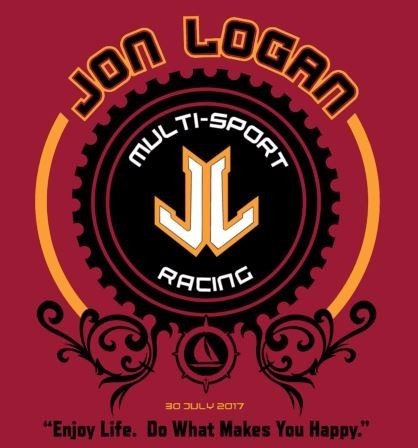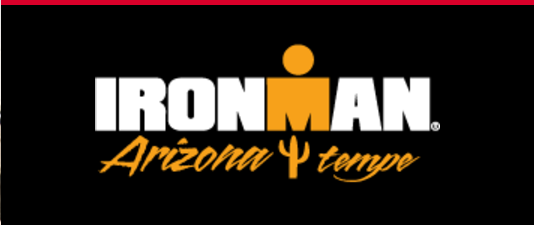 IRONMAN Arizona kicks off with a single-loop swim in Tempe Town Lake, followed by a challenging three-loop bike course through the Sonoran Desert. It finishes with a spectator-friendly run around Tempe Town Lake and Papago Park.
​
The course will remain a one-loop swim and follow a clockwise flow, with athletes exiting the same stairs that they entered from. Athletes will enter the water in a continuous stream through a controlled access point at the stair entrance as they enter the water, similar to how running road races are started. An athlete's time will start when they cross timing mats at the stairs. Athletes will be directed to self-seed on race morning based on their projected swim time. Volunteers and staff will be in the staging area with signs and will assist with this process. Self-seeding will not be mandatory, but will be encouraged.
The professional men's field will start their day at 6:40 a.m., and the professional women will start at 6:45 a.m. Age group athletes will follow at 6:50 a.m. We anticipate that all athletes will be in the water by 7:20 a.m. All athletes will still be given the 2 hour 20 minute time limit to complete the swim portion of the race; however, the current overall cut-off times for both the bike and run course, as well as any intermediate cut-offs, will remain in place.
REGISTER HERE
​​

​​ November 23, 2019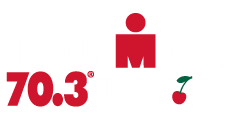 ​​

​​ August 25, 2019


Known as the Cherry Capital of the World, Traverse City is excited to host the inaugural Ironman 70.3 Traverse City race on August 25, 2019. The race consists of a 1.2 mile swim in West Grand Traverse Bay, a 56 mile bike through Leelanau County and Benzie County, and a 13.1 mile run along Boardman Lake, finishing on Front Street in the heart of downtown Traverse City. Athletes and spectators will find a host of unique restaurants and a variety of wineries and breweries to enjoy during their time in Traverse City.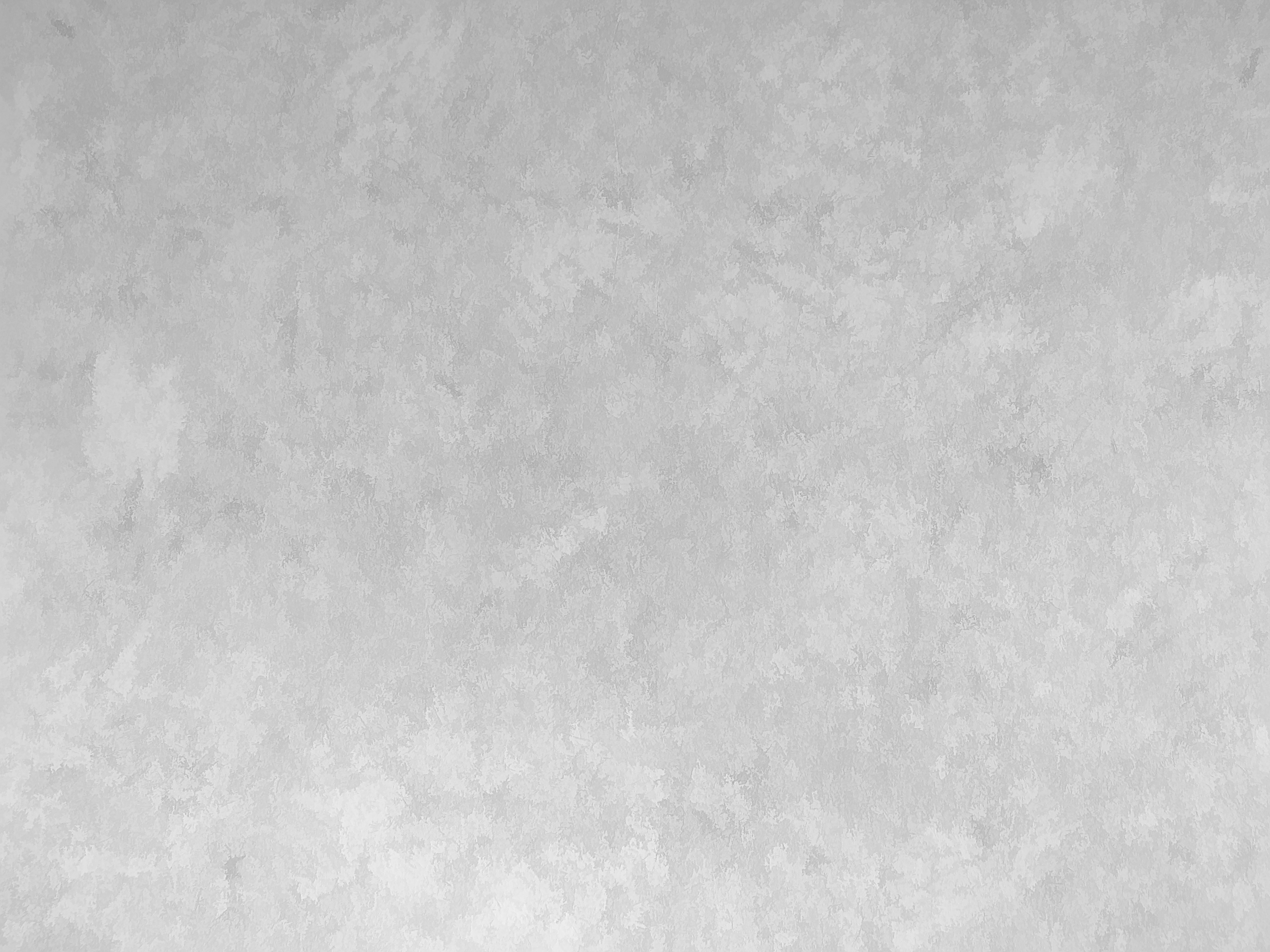 ​​

​​ July 28, 2019


​​
June 26, 2019
​​​ July 24, 2019
​August 21, 2019


​​
June 01, 2019


Triathletes throughout Michigan have long considered Island Lake State Recreation Area, home of the Island Lake Triathlon, an epic training destination, ideal for any athlete preparing for a multisport event. Set within a 4,000-acre park in Livingston County that offers an "up north" experience without leaving southeast Michigan. The terrain is a mixture of open brush land to mature hardwood forest, with some pockets of open meadows mixed in with a paved road of rolling hills weaving throughout.

​​You'll swim the clear waters of Kent Lake, bike the park's rolling, tree-lined hills, then run the panoramic final leg towards the lakeside finish line, then join in the post-race festivities including the best recovery meal and beer tent ever!